What is happening to me?..
I have so much anger and hate towards so many things now. Very little actions are now annoying the shit out of me. The presence of my closest ones upset me. Its like someone took over me. For the last few months has just been completely different. The friends I thought I had just disappeared. Yeah they're still here but the atmosphere is completely different and I fucking hate it. I decided...
meownicky: Now i realized why id rather work every single day. cos i have no friends. and i just sink in depair and loneliness. hating myself each second.
Get out of my head..
beeeebooooop.......
Anonymous asked: What do you want?
Sometimes I lay in bed just thinking real hard about what I really want but can't get it. I think about it so hard that it blocks the rest of the world out. With that much focus it causes my head to hurt to the point where I just fall asleep… I don't want that to happen anymore..
Anonymous asked: What do you regret the most?
Anonymous asked: Do you have any regrets?
Can't sleep
Anonymous asked: Do you miss anyone
Moved out for freedom yet I'm still stuck at home doing nothing..
2 tags
All my anger and hate for so much shit has...
Right when I thought everything was about to turn for the better, it ends up turn back around and says "fuck your life kiet"..
I wonder why I never sign off on someone else's...
But I still leave it on and get something posted that I don't ever remember. HAHA ALL I WANT FOR MY BIRTHDAY IS A BIG BOOTY HOE!
Watch
writeasymphony: chrisdonayyz: philliphilliphillip: toinfinityandbeyonce: ugh i FINALLY learned the cup song from pitch perfect after like 500 tries IM DYING IM DYING WHAT IS THIS. LOOOOOOOOOOOOL ohmigod
Fuck.. truthfully I hate downers and I don't want this to sound like a downer but I can't find one thing in my life to look at when I feel sad, mad, aggrevated, or etc. Doesn't that suck? Like everyone else has a girlfriend to go to or a parent or really close friends. I always talk to my closest friends about my problem but the repitition of doing that kills it. Like I talk to...
Ugh!!
I want to knock you out so fucking badly right now!
I miss being happy
sammpresto: I don't even remember how it feels
The mood where every little thing pisses you off.
sodamnrelatable: via sodamnrelatable
Parent: Why don't you come socialize with the family?
Me: *sits with family*
Me: *gets insulted by entire family*
Me: *goes back to bedroom*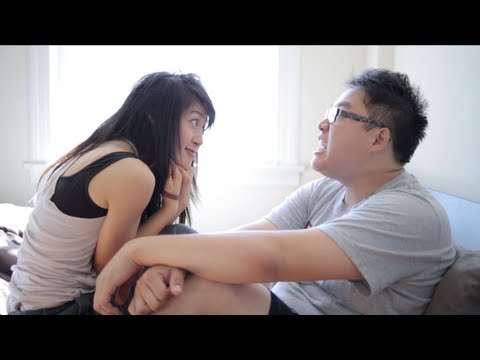 Seriously?
Im trying to fucking eat and you older folks keep leaner on my chair and over my shoulder talk loudly? seriously? When i was young, you guys would yell at me for talking and eating and now you guys talk even louder than me at the table. I thought adults were suppose to have more table manners than us.. pissing me off. im trying to eat! Stop fuckking hovering over me and screaming for no dam...
Needs me a texting buddy
THAT'S RIGHT! WATCHING THAT TWILIGHT! THUGLYFE!
Reblog if you want one of these in your askbox:
sammayyee: A stupid question A compliment A story A poem About you Why you follow me If you met me what would you do A cute message One thing you want to tell me  One thing you want to know about me sammayyee.tumblr.com/ask